Search for a specific family below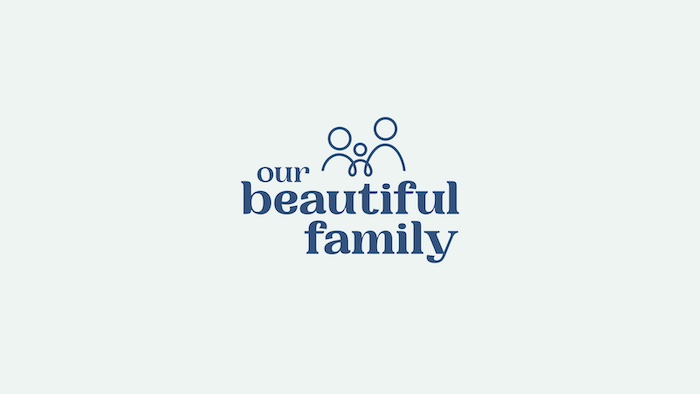 Dorough Family Adoption
Adoption Status
Home at Last
---
---
About
We have BIG news! (scroll down for most recent update)
We are adopting AGAIN!
We are beyond excited and are doing everything we can to be prepared to welcome a beautiful new life into our home. As part of our adoption process, we have started a crowdfunding campaign. It may surprise you to hear that adoption related costs can easily total up to $35,000 or more. This is why we have set a goal of $25,000 to help ease the financial burden that often overwhelms adoptive parents. Each donation received is fully tax deductible.
We were overwhelmed by the financial support we received when adopting baby Dorough #1 and we will never forget that! There have been different failed avenues in the last three years on "when, if and how" we will grow our family. We hope that by inviting you into this process, you will see yourself as part of the community we hope to build around our child as he/she grows up.
---
OUR ADOPTION IS FINALIZED! So incredible to be officially official! What does this mean? It means Zion carries his new name forever and legalities are sealed. We are so grateful for all the prayers and support. I know it seems so final but we are still in need of $5,000 to complete our adoption fees. If you have any questions about this process or how you can help, please do not hesitate to contact us! We love you and have felt your prayers this entire time!
---
Hey everyone!

You may have known, we've been going through the adoption process for our second time.

In a quick and unexpected fashion we've actually been placed in the last week with an amazing baby boy! Baby Dorough #2 is home, healthy, eating and sleeping well! Due to the legalities of the adoption process we're not allowed to share much information at this time. You will also notice ,we have made our profile picture more discrete due to legalities as well. Thank you for understanding.

We are still raising adoption funds through the 501c3 Apopt Together. These funds will cover all of our upcoming adoption costs and legal fees. We need your support now more than ever. Please consider giving.

The other way to help would be by attending our Silent Auction Fundraiser on April 29th. There will be a number of awesome items up for bid and proceeds will go to the adoption.

Most importantly be in prayer for us as we adjust to a family of four. Thanks for all the support and feel free to message us with any questions.

---
Hooray! Homestudy is complete, paperwork is done! We have a few education courses to complete but now we are waiting to be matched. Thank you for all your donations thus far. We are excited to be in this together!